Every year, woodworking teacher Dan Kern leads his students at Montgomery Central High School in raising money to attend North Carolina's annual SkillsUSA Conference, where they can discover new skills and tools to hone their craft, enter cabinetmaking competitions, and learn about career opportunities. And for the past 15 years, Dan and his students have relied on Country Meats to achieve their fundraising goal. Why? Because they've learned the most delicious fundraisers are often the most effective. And what's more delicious than a Country Meats snack stick?
It all began in 2004, when a legendary mentor introduced Dan to Country Meats. Dan quickly realized how effective the fundraiser was – and how much people loved those sweet, smoky snack sticks. Over the years, he explored other fundraising options, but always stuck with Country Meats. With a good profit margin, high demand, and fast shipping, it's always been the most reliable (and delicious) way to raise money.
These days, Dan's students sell dozens of cases a year. Some students fill out order forms ahead of time with requests from family and friends. Most carry a bag of snack sticks to sell around town or through their neighborhood, which has proven to be very successful. Dan has also put a box of snack sticks in his local hardware store to entice hungry customers. In 2019, Dan's students sold 5,698 snack sticks (37 cases) – earning them a total profit of $2,405. And during COVID-19, they've continued making sales virtually through Country Meats' Contactless Fundraising program.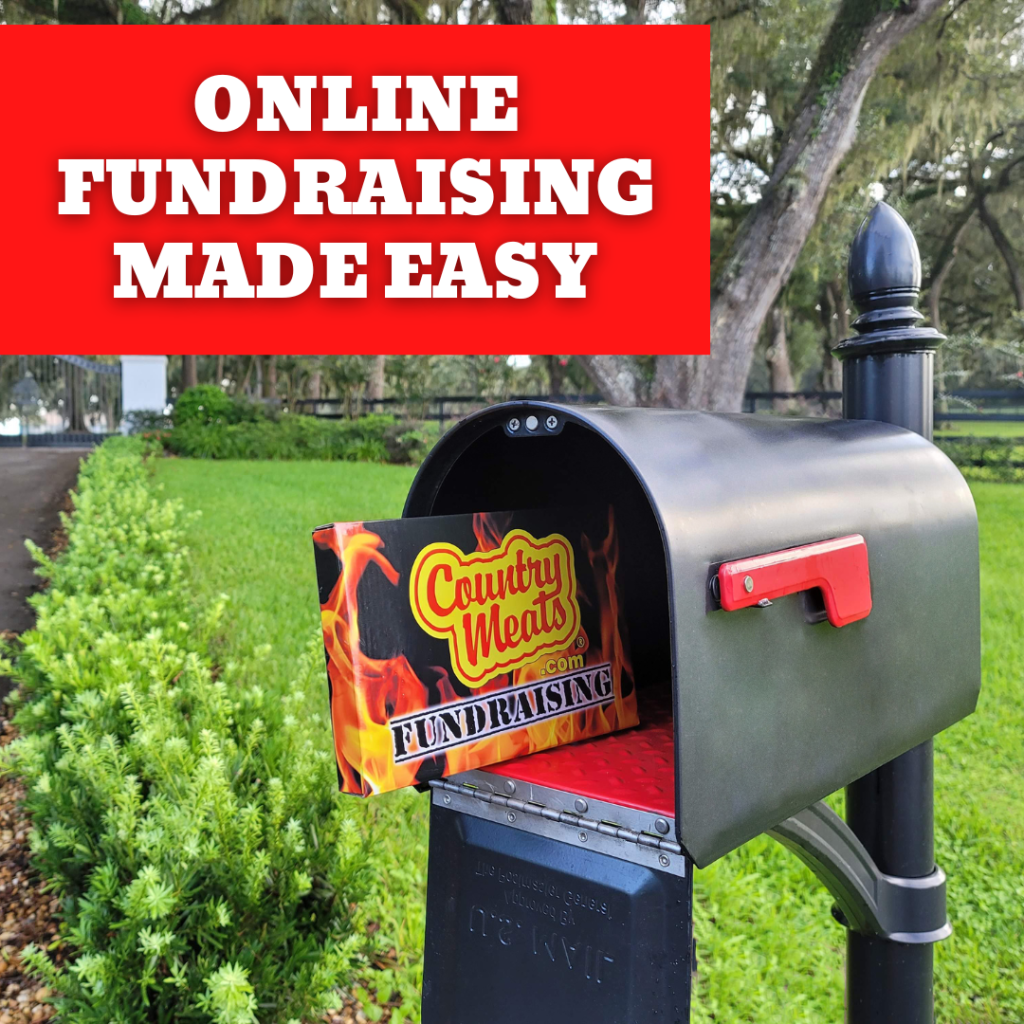 By selling snack sticks, Dan's students are able to raise thousands of dollars a year – enough money to cover SkillsUSA registration fees, travel expenses, uniforms, and tools (around $260 per student). In 2011 and 2017, Dan and his students even won State Championships in cabinetmaking and went on to compete at Nationals in Kansas City, Missouri and Louisville, Kentucky, respectively. For many students, fundraising with Country Meats makes it possible to attend these competitions. And for Dan, working with Country Meats is a surefire — or should we say Sweet Fire — way to give every student the opportunity to succeed.