Organizing a non-profit fundraiser to support a worthy cause can be a fun and gratifying effort—especially if the outcome is a success. You can increase your chance of success by choosing a fundraiser well-suited to your community and effectively promoting it. A critical component to this process is persuading potential donors to support your cause: you have to clearly communicate what the funds will be used for. A tried and true way to do this is to create an eye-catching promotional fundraising flyer—whether it be for digital or physical distribution throughout your community. Following is a step-by-step guide with best practices:
Compose a Clear, Compelling Message
Your flyer should clearly and concisely communicate key elements of your fundraiser: WHO, WHAT, WHERE, WHY, WHEN (not necessarily in that order):
WHO & WHAT – Explain what your fundraiser is; you might even want to give it a name that attracts notice and helps people to remember it. For example, The Royle School PTA is sponsoring a snack food sale, "Climb for a Cause," to raise money for a new playground.
WHY – Provide an explanation of why the funds are needed and how they will be used. The challenge here is to provide as many details in as few words as possible: provide some details as to why your school needs a new playground (e.g. …"to replace the school's 30-year-old, outdated play equipment").
WHEN & WHERE – Include date and time (or time period) the fundraiser will take place, as well as the location, if applicable. If you're organizing a virtual fundraiser, be sure to include your custom fundraising URL provided by your online fundraising platform supplier. Provide clear information about how to participate, and any other relevant details.
Remember, the flyer needs to be eye-catching with an easily readable message, so that means you shouldn't try to cram in too much text—just enough to pique potential donors' interest. But be sure to include contact information and/or a link or QR Code to your fundraising website or Facebook page where people can find more detailed information.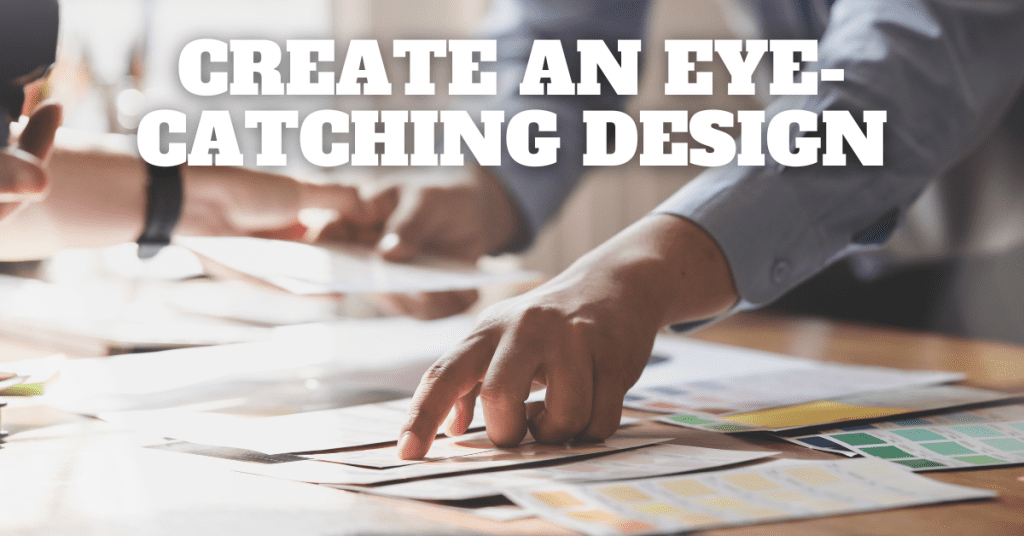 Create an Eye-Catching Design
For creative types, this is the fun part. Your flyer should be visually appealing and should grab people's attention through use of an interesting—and perhaps relevant—theme or color scheme.
You can use one of various computer design programs to help with this effort including Adobe Photoshop, Illustrator or Canva. If you're new to the world of design software, Canva is a user-friendly (free) option that offers many customizable templates. You can also find a number of instructional online videos to help you get started.
To embellish the written content explaining your fundraiser, consider integrating additional graphical elements—such as photos, drawings, and a logo—into your design. Your fundraising supplier might be able to furnish marketing materials to help your effort.
Don't Forget to Proofread
Before publishing and distributing your flyer, make sure to proofread it for any errors. Even better, have multiple people proofread it. You don't want to distribute a flyer with spelling or grammar mistakes as that will take away from your message.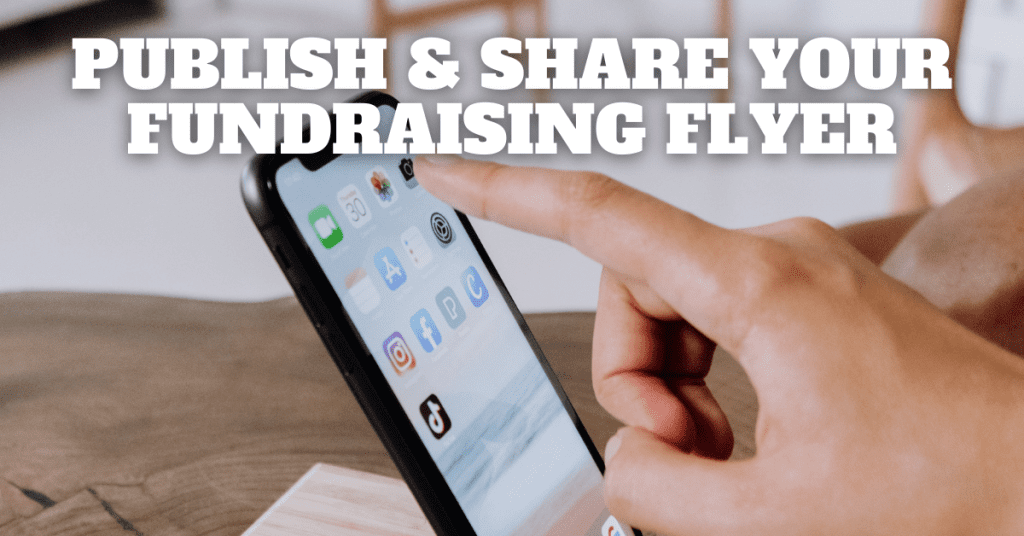 Publish & Share Your Fundraising Flyer
Once you're happy with your flyer, it's time to share it. You can print copies to distribute in your community and share it online through social media or email.
Of course there are myriad other elements that go into creating a successful non-profit fundraiser, but going through the process of creating a promotional flyer is a good first step to force you to solidify your 'brand message'. Clear communication is at the heart of every successful endeavor.