Raise money for your youth group or choir trip, small church repairs, or church homecoming with a profitable smoked meat stick fundraiser from Country Meats. Our delicious meat sticks are a fantastic church fundraising idea suitable for all age groups.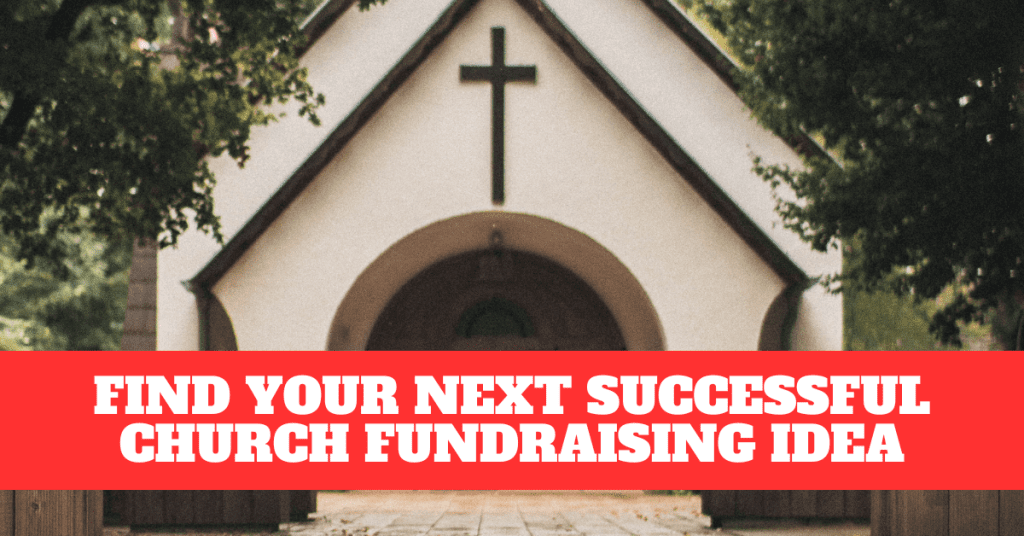 Find your next successful church fundraising idea right here at Country Meats.
The best church fundraisers offer an attractive, affordable product that people will buy repeatedly throughout the duration of the event. Country Meat sticks check all the boxes. Every flavor, from mango habanero to popular pepperoni, keeps customers coming back for more. The affordable price, combined with its 50% profit margin, means it's easy for customers to buy several delicious meat sticks at one time, adding up the dollars towards your fundraising goal. Churches have long understood the value of raising money by selling food, and our satisfying smoked meat sticks are the best choice in food fundraisers thanks to their mass appeal, easy portability, and high return. Plus, these tasty snacks are packed with protein, offering a much healthier alternative to sugary, processed foods like donuts, candies, and cookies.
A smoked meat sticks fundraiser works well for church youth groups, choirs, and small churches.
Selling Country Meats sticks is an easy church fundraiser to launch, and it's a profitable choice for any church group or church board that needs to raise funds for building or ministry projects. The success of our meat sticks for sports teams demonstrates how well this fundraising idea would work for your church. Decide if you want to fundraise in person or through online sales (or both), then create your account with us to get started. We even offer tips on social media marketing to help your fundraiser reach more people so you can increase your chance of meeting your goals.
If you're a youth minister or pastor, and you've been searching for ways to raise money for the church youth group's annual retreat or service mission, Country Meats is a spectacular fundraising idea. These flavorful smoked meat sticks are an easy sell because people love the way they taste, so tweens and teens can experience the thrill of earning and accomplishing their goals. For small churches that need rainy day funds, facility upgrades, or supplies for community ministry projects, a Country Meats fundraiser is an easy way to raise money for a church and close the gap between donations and the financial goal. Church choirs needing new robes or money to cover travel expenses to festivals or competitions can earn $113 per case selling Country Meats' savory meat sticks. Once your choir sells a few cases, you've got the funds for new robes or plenty of tanks of gas for the church van.
Consider the benefits of fundraising for your church with Country Meats. Learn more on our website, or give us a call at 1 (800) 277-8989. If you have questions, send an email to customerservice@countrymeats.com. We're happy to help you set up your account and start fundraising for your church or church group today.