Choose Country Meats snack sticks if you need an easy fundraising idea for your high school, middle school, elementary school, or PTA. Our meat sticks make a fantastic school fundraising idea because they sell well, taste delicious, and offer a fun opportunity for students at all grade levels to learn how to set and achieve goals. With the new school year just ahead, now is the perfect time to get a jump on your fundraising planning, and we make it easy for you to sell in person, through pre-orders, or online.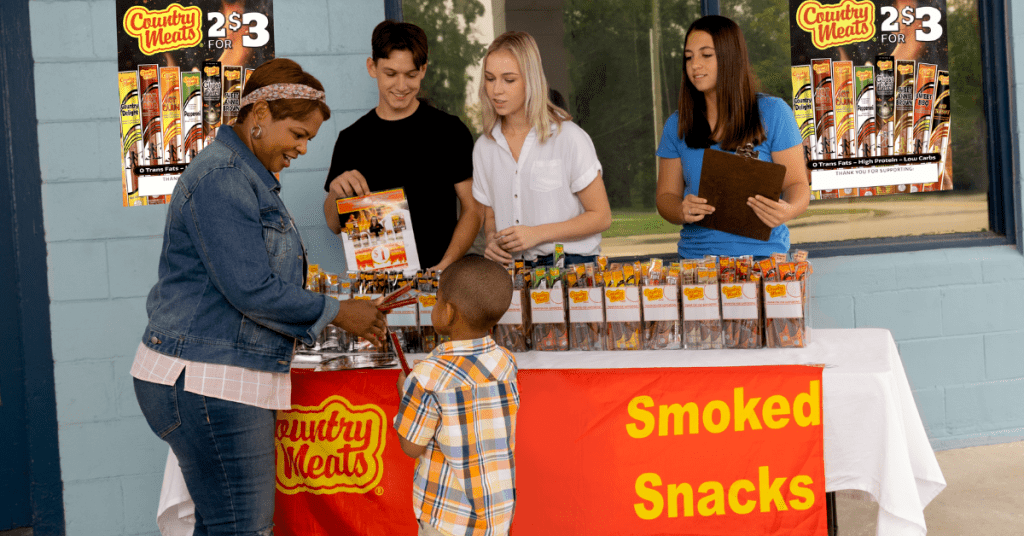 Country Meats Snack Sticks: High School Fundraising Ideas
By the time students reach high school, they're presented with a lot of opportunities to gain real world experience through competitions, conferences, and trips. It's likely they'll need an easy fundraising idea to raise money for travel, entry fees, uniforms, and other resources. Country Meats snack sticks are one of the best fundraisers for high school students because the products fit perfectly into the hectic schedules of perpetually hungry teenagers. Every Country Meats meat stick is packed with flavor, smoked to perfection, and rich in protein. Vacuum-wrapped individually, our snack sticks are convenient, portable, and shelf-stable. High school students can sell our products as a stand-alone in-person fundraiser or add them to the concession stand at sporting events. Online sales boost profits, and today's internet-savvy high school students can leverage the power of social media to increase sales. Choose Country Meats for team fundraising, high school performing arts or language clubs, trade skills conferences, band boosters, and more.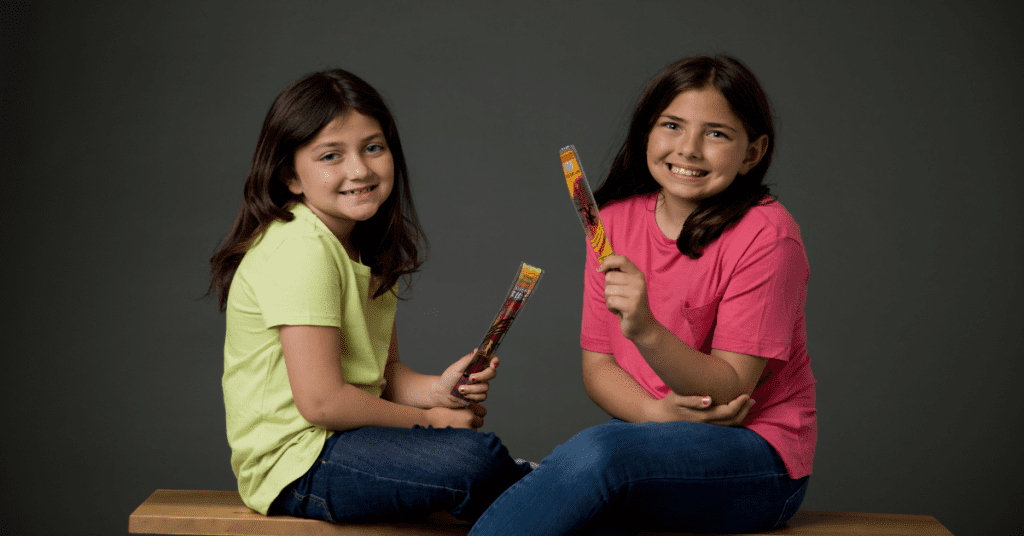 Middle School Fundraising Ideas with Country Meats
If you're searching for an easy fundraising idea for your middle school, look no further than Country Meats. Our snack sticks help relieve the pressure of managing a middle school fundraiser because they're a product everyone loves. At these grade levels, students start to join more clubs, advance into junior varsity sports, and take on community service projects. Hosting a Country Meats fundraiser allows middle school students to be more independent as they work to raise money for their athletic or academic goals. Our high profit margin and crowd-pleasing appeal makes Country Meat snack sticks a winning choice.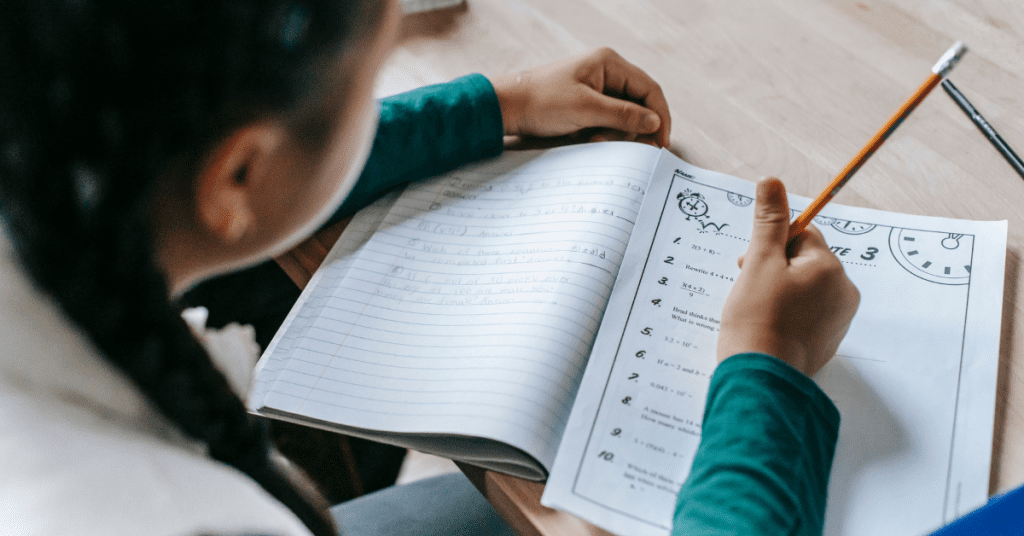 Fundraising for Elementary Schools Using Country Meats
Elementary school PTAs and PTOs have proven success with online Country Meats snack sticks fundraisers. If you're a member of the parent-teacher association or organization at your child's elementary school, an online meat sticks fundraiser is one of the best ideas for success. Whether you need general classroom resources or are raising money for a specific need, our delicious meat sticks give you a 50% profit margin, and they're a healthier alternative to other fundraising foods. You can double your fundraising efforts by including a Country Meats booth at your elementary school fall festival. It never hurts to raise money while you're raising money!
Country Meats snack sticks make an excellent and easy idea for K-12 school fundraising. With back-to-school preparation approaching, now is a great time to set up your school fundraiser with us. We'll be happy to get you started. Call us at 1 (800) 277-8989 or send an email to customerservice@countrymeats.com.