August means a new school year and new opportunities to raise money for school athletics with a Country Meats smoked snack sticks fundraiser. Our snack sticks are an easy fundraising idea for booster clubs and sports teams. We offer in-person, pre-order, and online methods so you have multiple, manageable options for reaching your fundraising goals.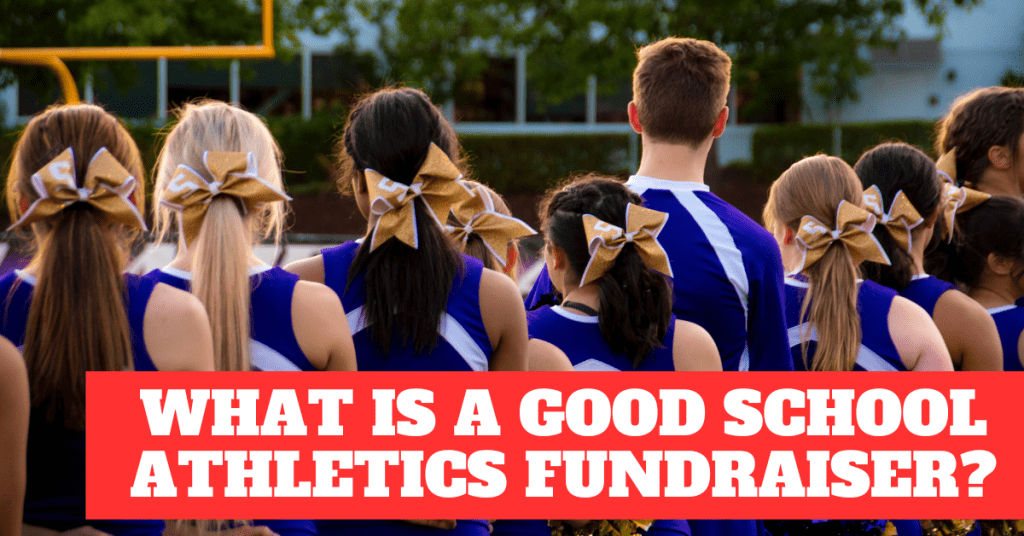 What Is a Good School Athletics Fundraiser?
A good school athletics fundraiser is one that's profitable, fun, and offers a product people want to buy. Country Meats smoked snack sticks are the perfect fundraiser for athletes because they offer a protein-based food that's easily stowed in a backpack or gear bag for a quick snack. It makes sense for sports teams to sell a fundraising snack that provides quality energy. Country Meats smoked snack sticks are delicious and popular, so selling them is a breeze. We're proud to offer a high profit margin so your team or club can reach your fundraising goals faster.
How Do You Fundraise Money for School Sports?
When you partner with Country Meats, you fundraise for your team by selling our meat sticks, earning up to 50% profits for each stick you sell. We make it easy for you to order cases of our popular flavors, and we offer marketing and sales ideas with tips to help you make the most of your Country Meats fundraiser. If you'd prefer to fundraise through pre-orders and online sales, we have those options available, too! Planning and strategizing with goals and deadlines is a winning formula for school sports fundraising, and it doesn't take much to get your fundraiser started once you know you're ready to fundraise with Country Meats.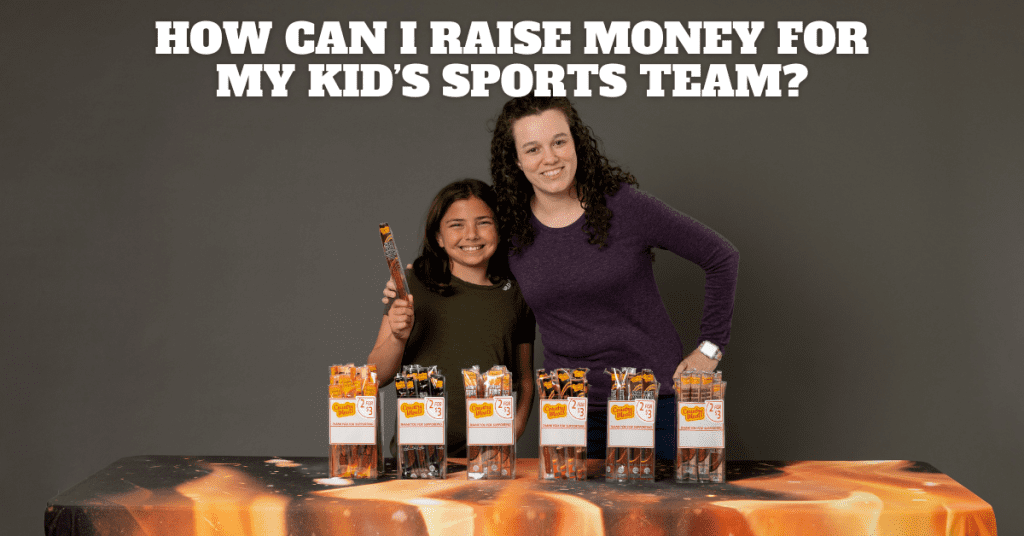 How Can I Raise Money For My Kid's Sports Team?
Our snack sticks are available for any nonprofit organization, so if you need to raise money for your kid's sports team, but it's not affiliated with a school, you can still hold a Country Meats meat sticks fundraiser as long as you're a nonprofit. Each smoked meat snack stick you sell puts money in your account towards your fundraising goal. With some hustle, planning, and goal-setting, raising money for your kid's sports team by selling Country Meats snacks sticks is a great way to get the funds the team needs.
Throughout the decades, we've helped all types of sports teams and booster clubs raise money for trips, uniforms, travel to state conferences, or seed money to start a new team. We stand by our snack sticks as the best food fundraising option you'll find. The start of a new school year carries a lot of hope and promise for a good year ahead, so it's the perfect time to launch or plan for your school athletics fundraiser.
If you're ready to start your Country Meats fundraiser, order today. If you have more questions, we're happy to help. Call us at 1 (800) 277-8989 or send an email to customerservice@countrymeats.com.