Selling Country Meats delicious meat sticks is an easy fundraising idea for your dance team, art club, drama club, or school chorus. Any nonprofit arts program that needs to raise money for supplies, productions, competition entry fees, or other necessities will find that Country Meats fundraisers yield successful results. To fundraise for any program from performing arts to visual arts, choose our flavorful smoked meat sticks.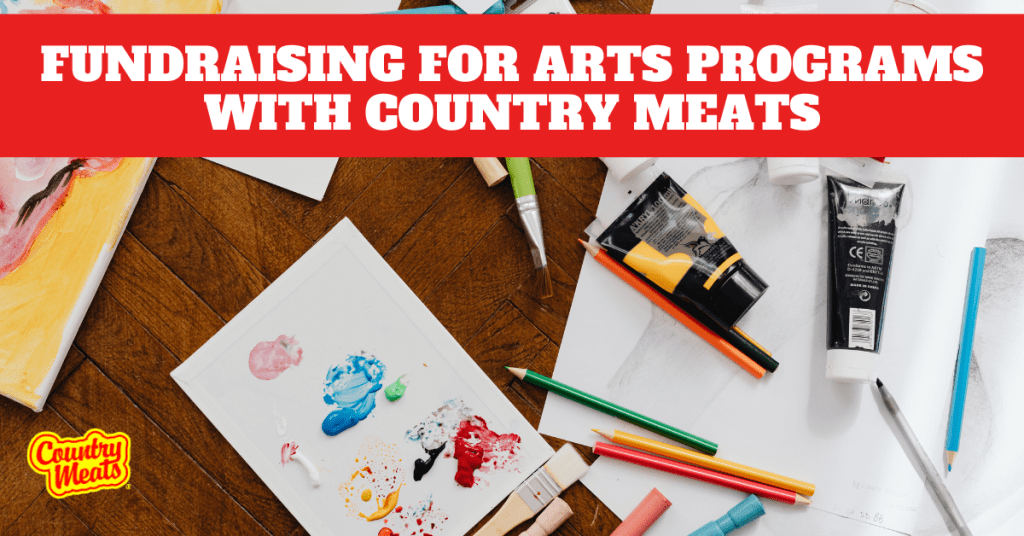 Fundraising for Arts Programs With Country Meats Sticks
For decades, we've been helping school groups raise money for all kinds of reasons. Country Meats fundraisers have worked for sports teams and trade skills clubs, so they make an easy and practical choice for arts clubs or school arts programs, too! If you need art supplies for painting and drawing or materials to build theatrical sets, an in-person Country Meats fundraiser offers a high profit margin, earning your group $113 per case sold. If you're looking for fundraising ideas for school dance teams, selling Country Meats snack sticks can help you get to your goals of new costumes, dance shoes, competition entry fees, and travel expenses. Young thespians have several opportunities out there to compete for recognition as aspiring actors, and Country Meats smoked meat sticks offer a clear path of success for any drama club fundraising for entry fees or workshops.
When your arts club or program chooses Country Meats, we offer tips for successful fundraising as well as a step-by-step guide to planning a school fundraiser. If you know you want to sell your Country Meats snack sticks in person, we'll send you free posters and display boxes upon request. We even offer online fundraising to boost sales and reach a wider customer base. We support your fundraising efforts with winning suggestions for how to set up your Country Meats booth as well as a quick tutorial on how to create a compelling sales flyer.
If you're ready to start your Country Meats fundraiser for your school arts program, order today. If you have more questions, we're happy to help. Call us at 1 (800) 277-8989 or send an email to customerservice@countrymeats.com.